Bringing the flavour of a loved brand online.
Lily O'Brien's was established in 1992 and has grown steadily to become a much-loved chocolate brand with sales across Ireland, UK, US & China. Lily O'Brien's engaged All human to help them build a new digital channel, grow new revenues and raise its brand profile globally.
Customer Behaviour
Understanding your customers' needs, wants, habits and behaviour is essential when designing online retail consumer experiences. Our first priority before designing and deploying the Lily's site on an enterprise platform, integrated with an ERP system was to delve deep into the analytics and customer feedback that the initial experience provided. Our analysis identified site and brand specific opportunities and insights to enhance the performance of the future site.
Converting interest into revenue
Thanks to good social media engagement Lily O'Brien's were achieving good site traffic but needed to convert this interest to revenue. Our insight-driven enhancements such as optimised navigation and simplified check-out for mobile customers increased the number of individual sales while new functionality, such as limited time offers, increased the average purchase value. These and other on-going enhancements assisted in a sustained increase to online revenue.
The site management tools we implemented also empowered the Lily O'Brien team to introduce and market new product lines, deepening their relationship with their customers and growing brand value in a competitive market. Now that's sweet.
Life is like a box of chocolates...
... you never know what you're going to get. The same can be true when trying to predict customer behaviour. This is why we use ongoing online experiments to better understand customers and optimise the choices they are presented with. Our experiments with colour and placement of seasonal promotions such as Valentine's, Easter and Christmas saw up to 92% more of these products being added to the customers' cart.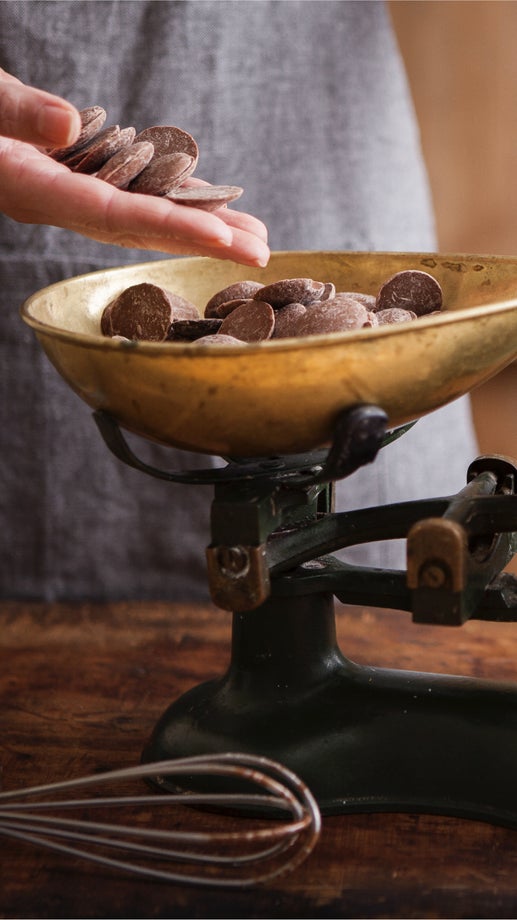 By
improving
the
user
experience,
removing
obstacles
to
purchase
and
using
tested
and
proven
online
sales
techniques
you
will
see
real
business
impact.
Innovations & Enhancements
We work in partnership with our clients to craft experiences that people love. Our creative and human-centred approach empowers Lily O'Brien's to grow their business with confidence.
Lilyobriens.com - eCommerce site

Personalised Chocolate boxes

Performance Optimisation - CRO
Increase in volume of transactions in '20 v '19
0%
Increase in conversion rate
0%
Decrease in checkout abandonment between 2017 & 2019
0%