At All human we combine business strategy, engineering and human-centred design to create experiences with tangible value for clients, brands and their customers, driving growth and transforming organisations.
Strategy
We are dedicated to understanding our clients and their customers, brands and ambitions. We listen, learn, and transform data into valuable insights that drive performance and convert interest into action.
Culture & Training

Operation Modelling

Opportunity Mapping

Proposition Development

Vision Setting

Technology Infrastructure

Platform selection

Market Research

Analytics Strategy

Optimisation Strategy

Content Strategy
Design
We work in partnership with clients to structure, design and craft experiences that people love. Our creative and human-centred approach empowers our clients to grow their businesses with confidence.
User Research

Persona Development

Service Design

Ideation & Exploration

User Experience Design (UX)

Product Prototyping

Usability Testing

User Interface Design (UI)

Design System Creation

Conversion Rate Optimisation (CRO)

Copywriting
Engineering
We put our insights and imagination into action in the real world by applying the depth and breadth of our experience and expertise. For us no detail is too small when transforming businesses at scale.
See Our Work
Secure Full Stack Development

Enterprise Integration

Infrastructure Deployment

Quality Assurance

Performance + Accessibility
Digital Performance
We use human behavioural insights and analysis to accelerate your brand's online presence. Our award-winning designs and proven track record demonstrates that we deliver measurable growth, converting visitors into customers.
More on Digital Performance
Analytics

Heatmap analysis

Behaviour analysis

User surveys & feedback

Usability testing

A/B & multivariate testing

Personalisation
The All human leadership team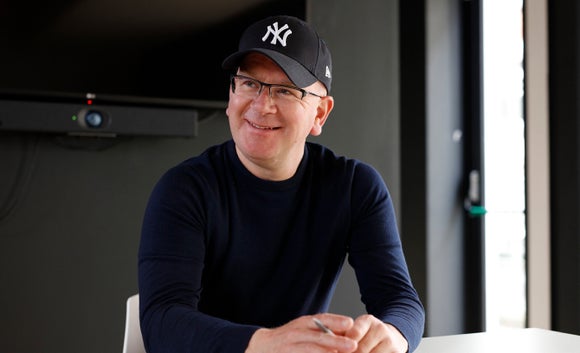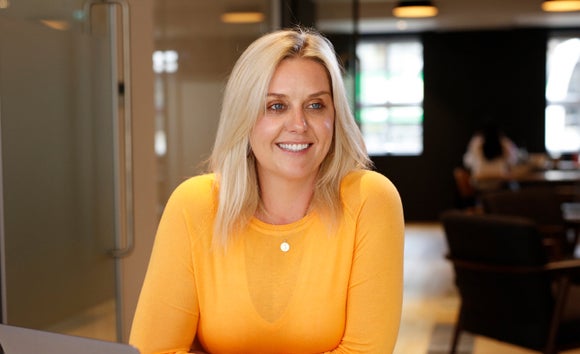 Head of People and Operations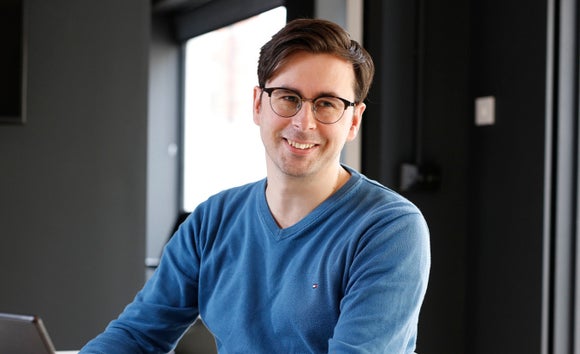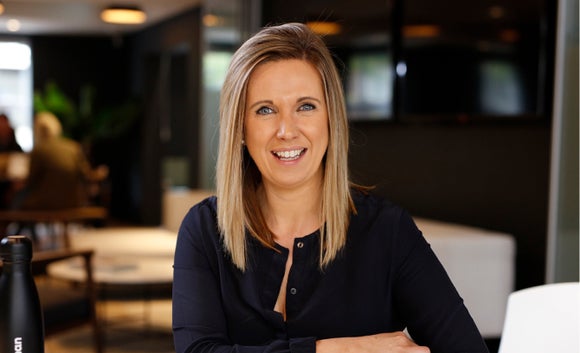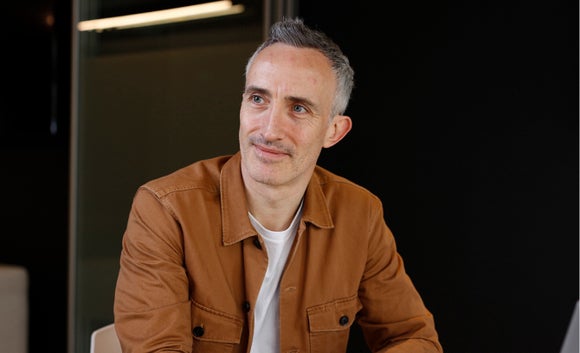 Experience Design Director
At the heart of our business is a collaborative team of passionate people.
We are proud to be All human and what that means to all of us.
Being All human challenges us to imagine a better future. It challenges us to always put our ideas in action, to test them in the real world, and in doing so learn how to get closer, go further, and do more.
Collaboration+ Individuality
Being All human is about really working together. Active collaboration requires each of us to lean into the experiences, talents, skills and perspectives that make each of us what we are. When we celebrate and respect our differences we can do anything.
Being All human is about looking at the world truthfully — moving beyond opinion and spin to find patterns of meaningful insight. We also believe that objectivity is not enough — being All human is also about embracing the power of the emotional connection between people and channeling those feelings to create experiences people love.
People are at the centre of everything we do.
Do you have what it takes to be All human?
Are you driven to create experiences that people love? Do you want to be a part of a team where you can be yourself? If so, we'd love to hear from you.
Get in touch